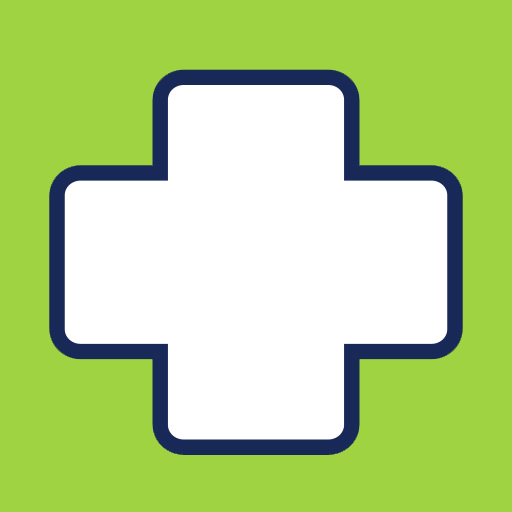 First Aid Training
Whether you need first aid training for your workplace, or would like to have the skills to assist others in need, we are here to help!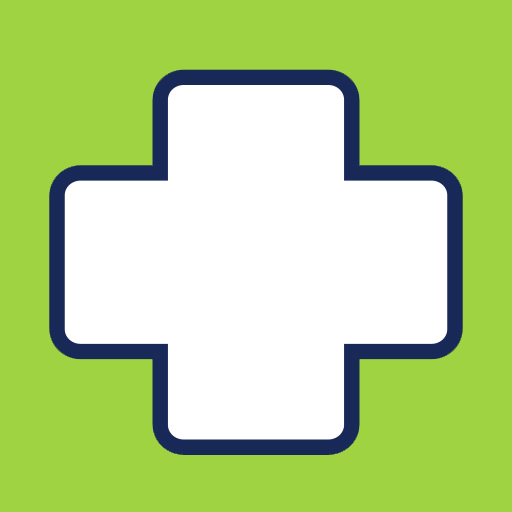 Kids & Parents
Have a look at our courses for kids and parents. Let's not forget how valuable basic life support skills are around the home!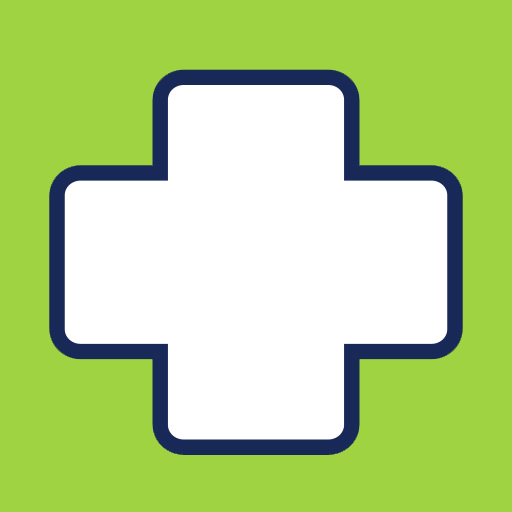 Tailored Courses
Don't see a course that suits your group? Just give us a call and we will do our best to customise one to your needs.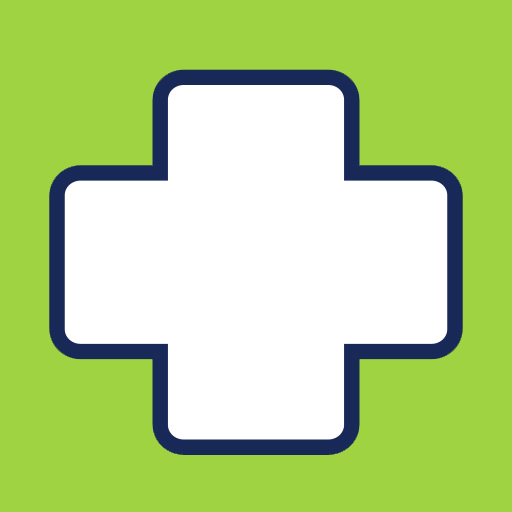 Group Discounts
We are able to provide courses at a location that suits you. And don't forget to ask about our group discounts!